Our office is open Monday through Thursday, with hours that can accommodate most any schedule. Orthodontics are usually on Fridays. We know that your time is important, and we work to ensure that your visit happens as professionally and quickly as possible.
Hours of Operation
Monday through Thursday 8:30am-4pm
Friday Orthodontics 9am-5pm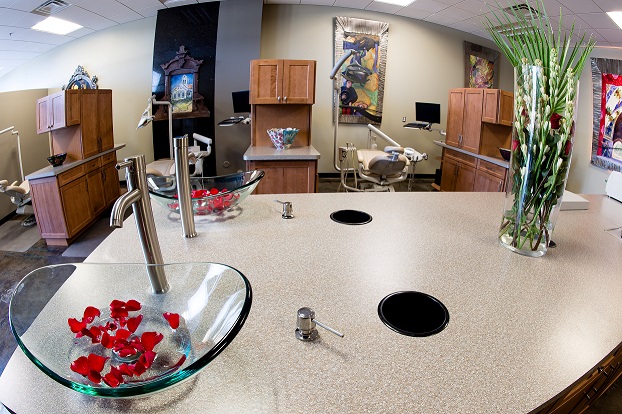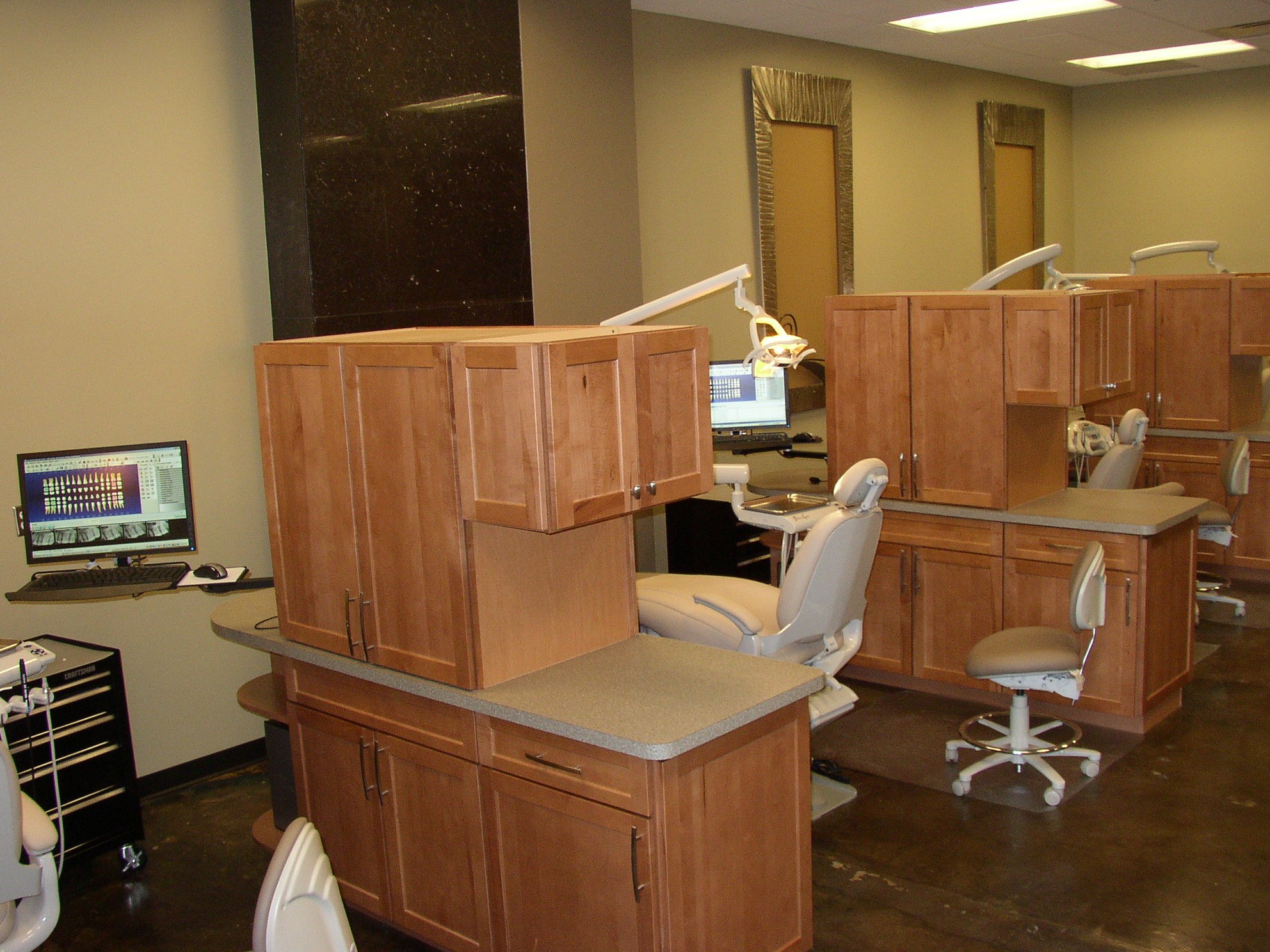 Emergency and After Office Hours:
Dental emergencies are never convenient or timely. At Downtown Phoenix Dental we are committed to our patients' dental health no matter what time of the day or night it is. If you are a current patient, and have a true dental emergency after regular office hours, please call at:
(602)626-7952 YOUR CALL WILL BE RETURNED ASAP.Leave your name and phone number and the nature of your call.
---
Downtown Phoenix Dental
602-626-7952
BEN BERSCHLER, DMD
111 West Monroe Street, Ste.131
Phoenix, Arizona 85003
Van Buren Light Rail Station
FREE garage valet parking