iTero DIGINAL IMPRESSION SYSTEM
The power and freedom of digital impressions
iTero enables the doctor to take a 3D digital scan of the patient's teeth and bite, make adjustments in real time, and transmit the file wirelessly for processing. NO traditional messy impressions in most cases.
Thankfully, old-school impressions are no longer the only option. With state-of-the-art technology and the progressive dentist office that's providing your treatment, making a great—and comfortable—first impression with the iTero ® scanner has never been easier. The iTero scanner allows your dentist to take a digital impression—a highly accurate, digital 3D image of the individual characteristics of your tooth surfaces and gum tissue. The iTero scanner is all about keeping you comfortable while delivering precise imagery, without the putty-filled impression tray that makes you gag! Not only is it more comfortable, but taking a digital scan for your new crown, bridge, or Invisalign ® aligners is quick, which allows you to spend less time at the dentist's office and more time enjoying your new smile!

DEXIS Platinum Digital X-Ray Sensor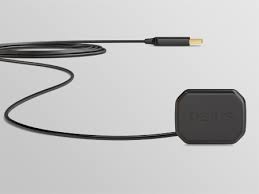 PerfectSize™ Sensor

The ability to take vertical AND horizontal bitewings AND all periapicals with a single sensor eliminates the cost and inconvenience of using multiple sensors of different sizes. NO more bulky cardboard x-rays to irritate your mouth
Direct USB Connectivity
Image capture and processing electronics have been fully integrated into the sensor itself, replacing the need for a separate adapter or docking station. DEXIS is the first to offer gold plating on the sensor's USB connector for better durability.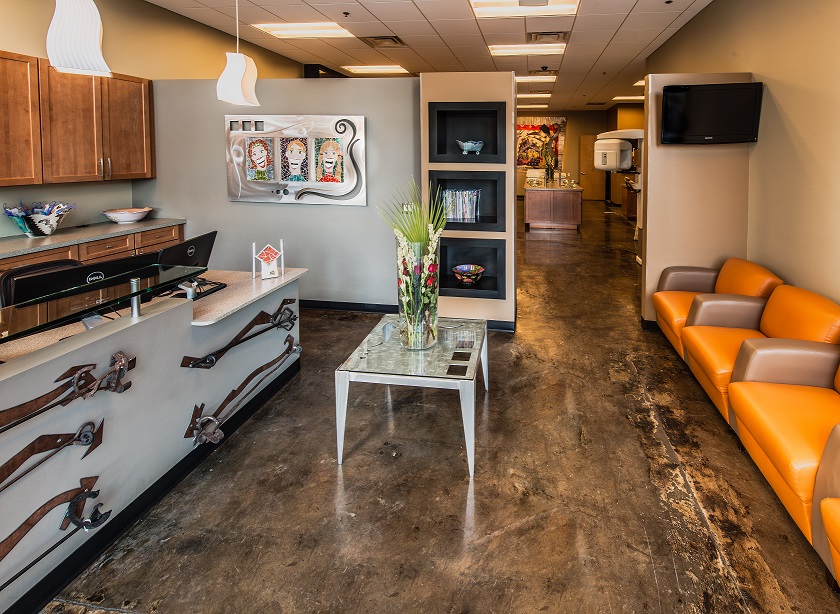 ---
---
| | |
| --- | --- |
| Spectra Caries Detection Aid | |
Key Features

FDA Cleared
Hand-held
Non-invasive imaging instrument
Visually aids & records the detection of caries

Operates using fluorescence technology
---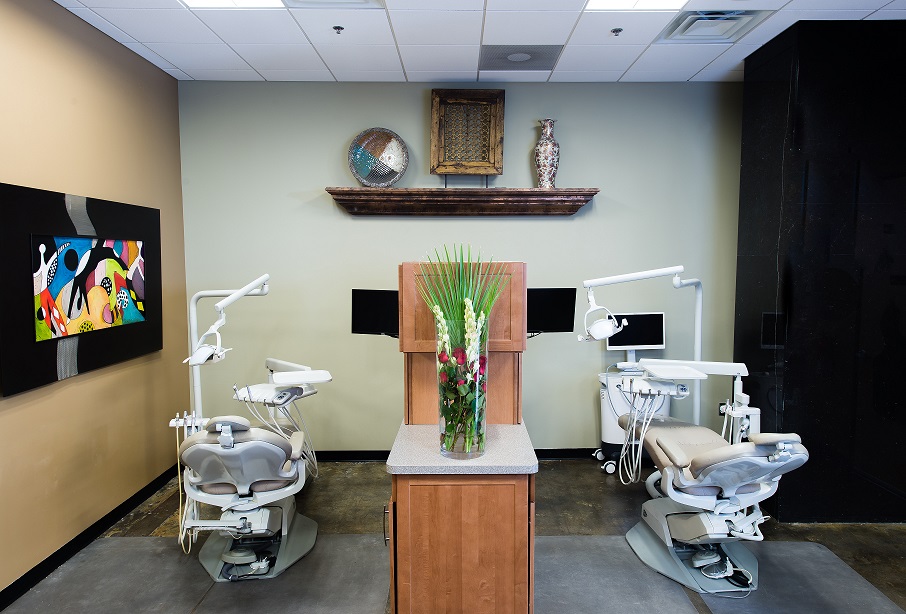 | | |
| --- | --- |
| Polaris™ Intraoral Camera (PN D7000) | |
Key Features

Exceptional image quality.
Direct USB connectivity.
Single-handed operation.
A 330 degree swivel head captures all angles.
Sleek, smart, user-friendly design.
Capture images upon release of button.
Improves your case presentations.
---
NOMAD Pro
- Hand-held X-ray System for Dental Applications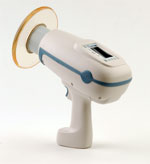 Hand-held Portability
The NOMAD® Pro joins the family of award-winning Aribex NOMAD handheld dental X-ray systems, the most advanced systems on the market today. The NOMAD Pro offers an enhanced user interface, preset and programmable exposure settings, and additional time-saving features. Its lighter weight and cordless design improves dental radiography speed, convenience, and efficiency. One NOMAD Pro does the work of multiple conventional X-ray systems, making it extremely economical. The leading technology of NOMAD Pro provides the highest level of safety, quality, and patient care for your dental practice.

• Entire unit weighs just over five pounds
• Handheld and portable design moves from room to room, eliminating the need for multiple units
• Perfect for use with children and special needs patients
• Ideal for clinical, hospital, home-health, nursing home, and out-of-office use
• Includes a one-year product warranty
Modern Radiation Shielding
The external back-scatter shield and internal radiation shielding are specially designed to protect the operator from radiation exposure. In fact, the exposure from using the NOMAD Pro is less than 1% of allowed occupational doses.
---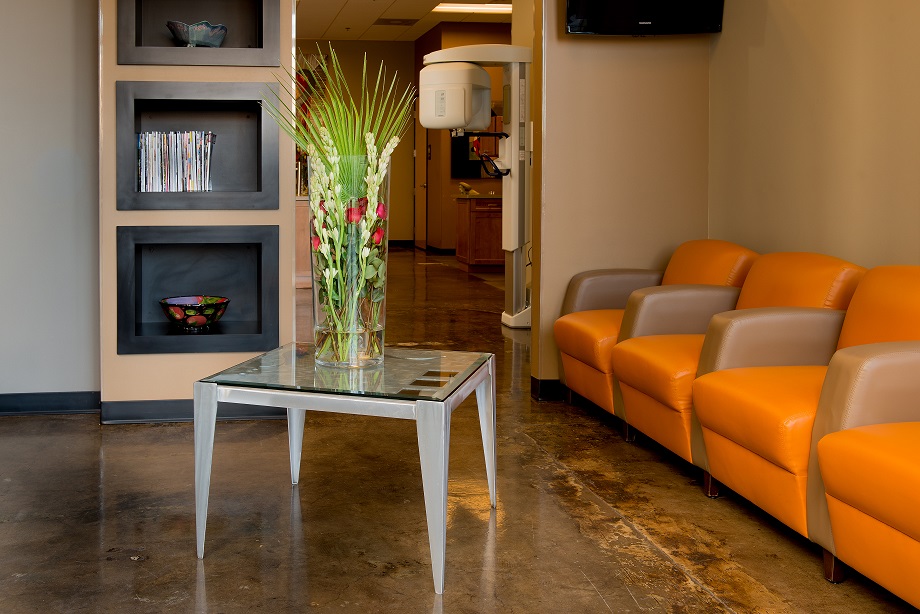 Orthoralix 8500

Highest image quality...within everyone's reach

The Orthoralix 8500 Panoramic X-Ray is a new entry-level panoramic system available in 2 versions: film-based or digital DDE. Optimized panoramic image quality and reconstruction is made possible through the use of computer controlled motors. The film based solution can be easily upgraded to digital in the future.




Features

Multi-motorized rotation with up to 3 computer controlled motors offers the best diagnostic image quality with constant magnification factor
High frequency DC X-ray source with a 0.4mm focal spot for ultimate diagnostic results
One touch pad manages system movements and the other controls technique factors
Three laser beams enable precise patient positioning
Lateral positioning devices, handgrip and integrated chin rest allow patient to be held in a stable and comfortable position
Telescopic column and optional light, free standing base provide easy installation

Better Imaging

Multi-motorized rotation
The Orthoralix 8500 provides the best imaging performance possible through multi-motorized rotation. The rotating arm has freedom of motion with each movement driven be a separated, microprocessor-controlled motor. Until recently, only higher-priced panoramic systems offered this benefit.


The X-ray tube is completely free to rotate and relocate itself forward and backward, right and left
Free movements of the X-ray tubehead allows the best focal trough reconstruction
The pan unit accurately follows the patient's morphology to assure the best focal trough in terms of shape and thickness






Highest detail Recognition

Projections-standard and child panoramic

High frequency DC X-ray generator
Smallest focal spot (0.4mm) for the sharpest image quality
kV modulation for the best reconstruction of images
Wide possibility for technical factors settings, both preset and manual
Specific trajectory of overhead movement guarantees a precise adaptation to a child's morphology
---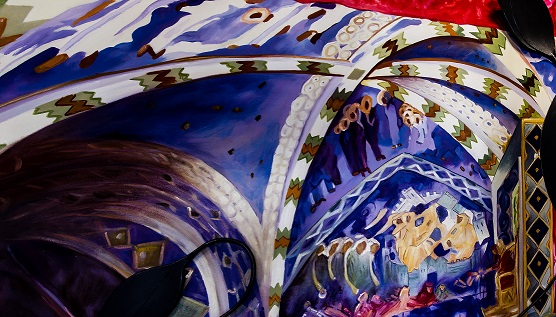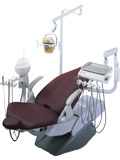 INNOVATION & QUALITY of Pelton & Crane
Innovation and quality are traditions that have kept Pelton & Crane at the forefront of the dental industry for over 108 years. Pelton & Crane was founded by Dr. R.M. Pelton, a dentist who felt the need in his own practice for a furnace used to bake porcelain inlays. He called upon a friend, Mr. Crane, who was an electrical engineer, to help him with the design and construction. The new device worked well. Other dentists saw it, were impressed with it, and requested that they be permitted to buy one.
These events led to the birth in 1900 of the Pelton & Crane Company in the basement of Dr. Pelton's home in Detroit. This little company grew to the point where it was necessary for Dr. Pelton and Mr. Crane to give up their respective professions and devote their full time to the business of Pelton & Crane. Dr. Pelton and Mr. Crane always insisted on the highest quality, as well as delivering relevant innovation to the dental industry. Early on, the company expanded their offering of dental equipment to include cabinet-based delivery systems and sterilizers. Gradually, the company grew to produce lights, chairs, and cabinetry. Today, Pelton & Crane offers a complete line of dental equipment.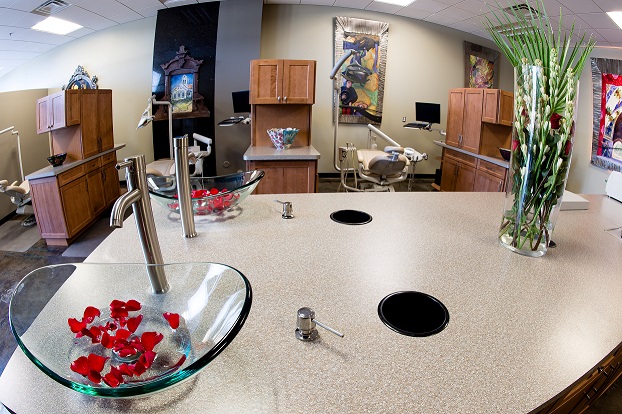 ---